Signup for this event has been closed.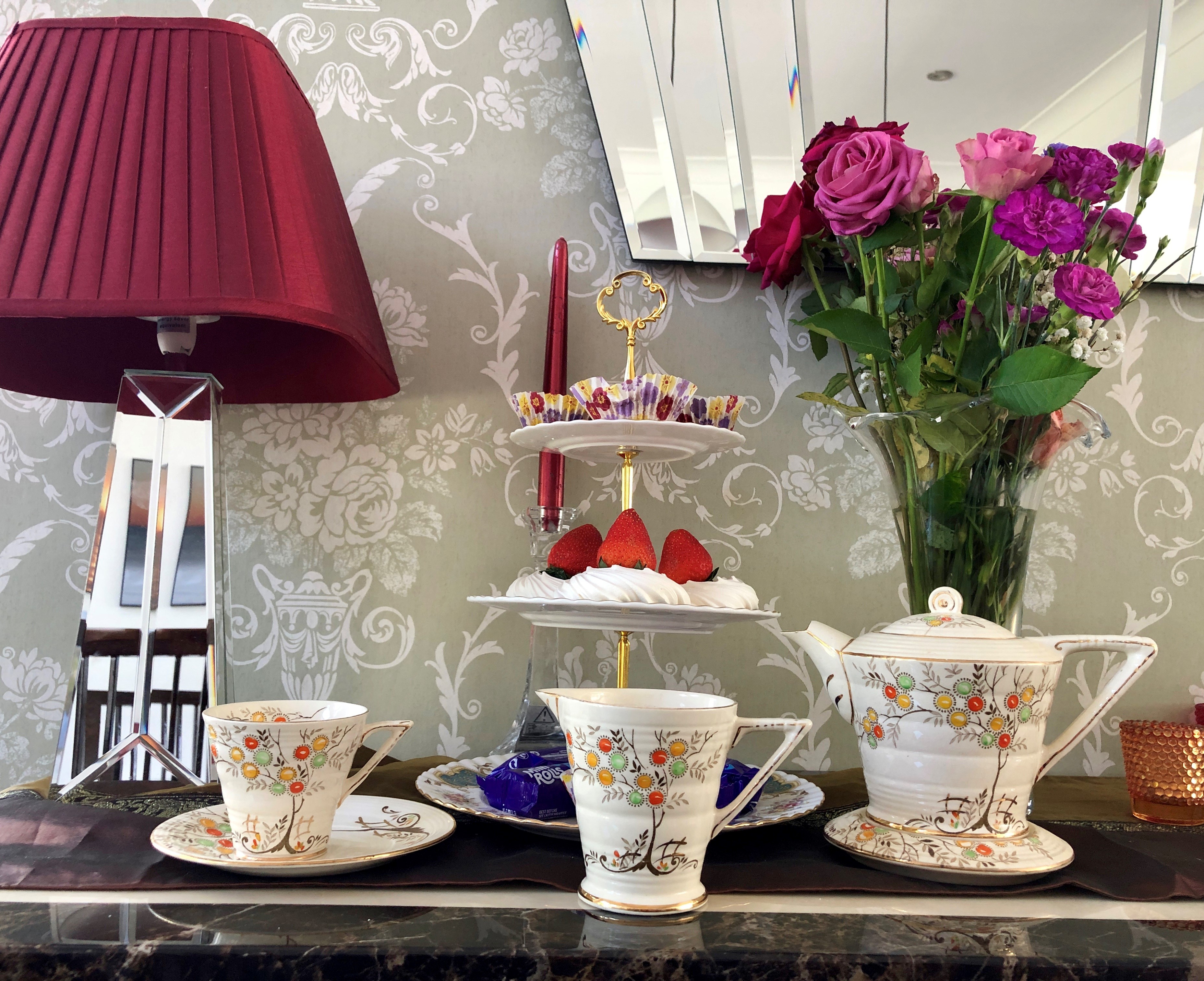 We have had some great events so far and hope to continue to offer them in the future.
The events are an opportunity to learn more about IEMT for those who are thinking about training in this amazing modality, a chance to ask questions for those who have trained and to enjoy the company of likeminded people.
We do not cover specific cases, however if there are any questions or topics you would like to discuss on the day, please email the suggestions directly to Sonia Richards via the Contact page.
Each event will feature a special guest or a special guest interview on video.
Guests may be part of the IEMT Community or another great trainer of influencer in the field of change work.
Anyone who wants to feature in the guest spot please get in touch.
See below for the next FREE IEMTea Event and to register your place:
Saturday June 18th 2022 - Start time 2pm
Gary Turner Discusses the Neurological Effects of Head Injury
Gary Turner is a man of many talents, from World Champion Kick Boxer to Therapist to PHD student and much more besides.
Gary will be talking to us about his PHD research on the effects of head impact injury and the brain.
This is a Free talk and will no doubt be packed with information, facts and figures.
Book on the link for your FREE place.
These talks are LIVE EVENTS and the speaker are not receiving a fee.
If you don't attend there will be not after talk recording available.
Hope to see you there!
Sonia